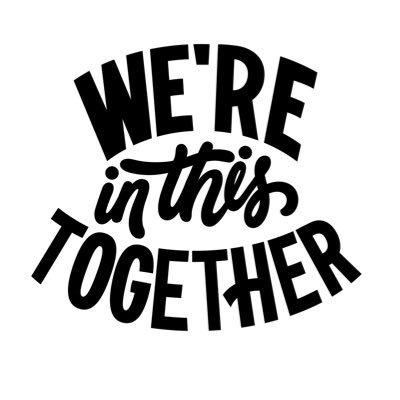 Those of us who are able to are currently helping the NHS and our communities by staying home. This isn't always easy and finding activities and ideas can be hard.
Please check this page on a regular basis for some craft ideas, fun activities and more!
Keeping our little ones safe online!
Our children are spending more time online at the moment. We want to keep them as safe as possible. Please click on the link below to access some information about the latest apps such as HouseParty, Zoom and Netflix Party. 
British Red Cross
'Things may feel unsettled right now, but one thing is clear: small acts of kindness can make a difference. There has certainly been an outpouring of kindness across the country and children can play their role too.'
Click on the image to see a short YouTube clip and download the 'Kindness Calendar.' We would love to see some of these once they have been completed.