Romans 12:12 'Rejoicing in hope, patient in tribulation, continuing steadfastly in prayer.'
Here are some videos by CHINNIES, which you might like to engage with
British Red Cross
'Things may feel unsettled right now, but one thing is clear: small acts of kindness can make a difference. There has certainly been an outpouring of kindness across the country and children can play their role too.'
Click on the image to see a short YouTube clip and download the 'Kindness Calendar.' We would love to see some of these once they have been completed. 
Calling Year 5 and 6 children
Are you a fan of the author, Michael Thame? Or interested in finding out more about his novels? He is sharing readings of his novels, Conyers Street Mysteries, on YouTube for you to enjoy!
Just search Conyers Street Mysteries! (Be sure to check with an adult first)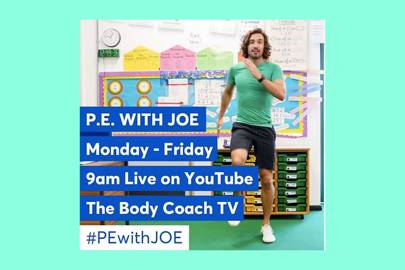 Are joining in with us?
Staying Safe Online!
Our children are spending more time online. It is very important that we know how to keep them safe. Please have a look at the document attached to get more information about apps such as HouseParty, Zoom, Netflix Party and TikTok. Links to further information are also available!